Create a Custom Itinerary for Just $3 | Viageur
Planning your dream trip doesn't have to be expensive! For a limited time, we are offering custom itinerary planning for just $3.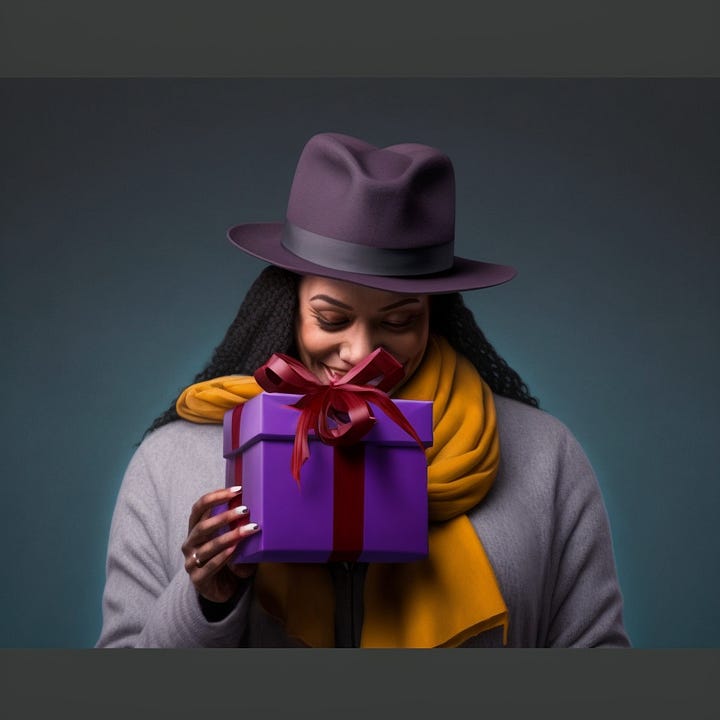 With the holiday season upon us, we've got a special gift just for you if you're an avid reader of our emails. You can now save money and plan your perfect vacation with our custom itinerary planning service—for only $3!
That's right, three bucks only - get a personalized itinerary planning service with all the attractions and activities tailored especially for YOU according to your budget and interests.
Plus, recommendations on where to eat out or grab a drink at night after discovering your destination's gorgeous spots to their fullest potential. Truly, the possibilities are only limited by your imagination and dreams.
This is too good to miss, so don't wait any longer!
You can get started immediately at trips.viageur.io and if you have any questions, send them to info@viageur.io!
Happy travel dreaming!
---
FYI: Don't miss out on our latest news below:
Thanks for reading Viageur News! Subscribe for free to receive new posts and support my work.