What Does 2023 Look Like for Viageur?
All the possibilities with all the excitement. Let us tell you our vision for Viageur and VVIP Loyalty
At Viageur, we're excited about what 2023 will bring. We made some exciting inroads with our mobile app and initial VVIP launch. We will continue to move the needle forward!
In December, we launched a new web app for you to quickly check out and book our inventory, with an Android version coming in the first half of 2023.
Next, we'll launch our safety shield feature, which provides official safety statistics for women, BIPOC, and LGBTQ+ travelers in the United States.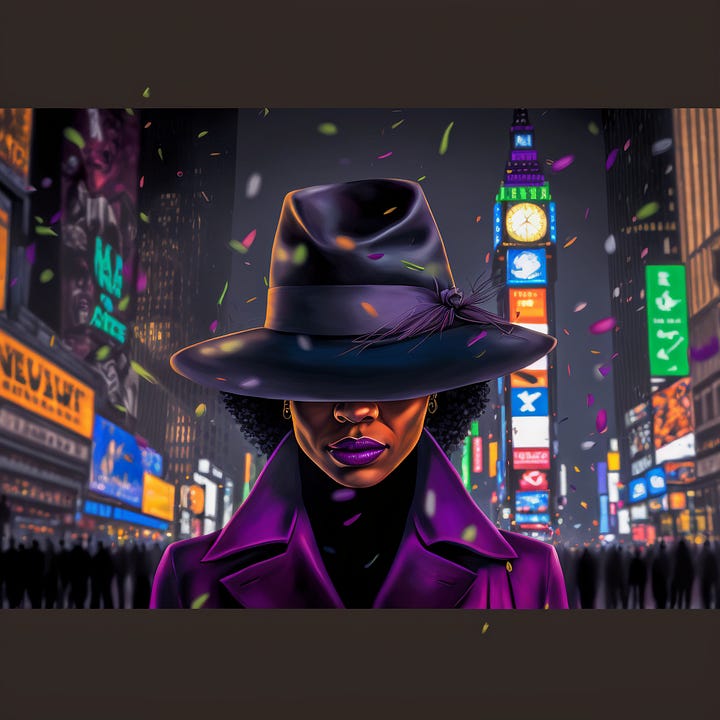 Gorgeous shots, right? They are from our New Years' Eve collection that was gifted to the community who made a reservation for our VVIP Loyalty membership before the start of 2023.
We also announced significant changes to our VVIP Loyalty program to be entirely utility-based, focusing on bringing more value to VVIP members.
We're implementing a community rating system to address safety concerns raised by travelers, particularly women, BIPOC, and LGBTQ+ travelers. We want to provide a space where anyone can share their knowledge and experiences to help our community feel safe and informed when traveling.
By leaving reviews of cities and destinations, co-signing reviews through a thumbs-up or thumbs-down system, and purchases on Viageur, VVIP members will earn a newly launched VVIP token. Earning tokens will give VVIP members access to our VVIP partners and their discounts and perks.
We want to ensure that this newly vamped program provides new ways of how a loyalty program can and should look.
Because our experiences and stories are valuable to our communities.
Joining VVIP is now easier than ever. All you need is your honest knowledge and experience from your travels. In the coming days, we'll announce more partners and seek your input to guide us on what works best for the community.
Join us, and let's make 2023 the best year for travel yet!
Cheers,
P.S. As always, I am available to chat via Twitter! Send me any thoughts or suggestions for what you would like to see Viageur do in the future
---